Who We Are
Kaspar Hauser Research Circle

Director:

Eckart Böhmer

Beirat: Dr. Anne Weise, Winfried Altmann, Richard Steel
---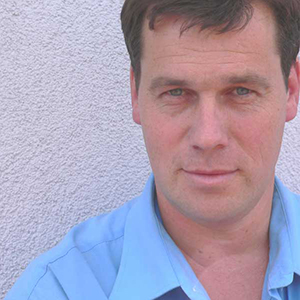 Eckart Böhmer
Eckart Böhmer
Mr. Böhmer is Manager of the Kaspar Hauser Festspiele in Ansbach, Germany, traveling speaker, author, and theater director, born in Santiago de Chile in 1966. His parents had moved to South America for his father's career (teaching at the Goethe Institute). After studying theater direction in Ulm, Germany, Mr. Böhmer founded his own theater near Ansbach. In 1998, he created the bi-annual Kaspar Hauser Festspiele in Ansbach.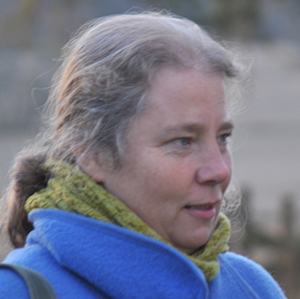 Dr. Anne-Kathrin Weise
Anne Weise
Dr. Weise studied Cultural Sciences and went on to get her doctorate in Art History. She is responsible for research and archiving at the Karl König Archive and has published numerous articles in this capacity and two books on the topic of the Holocaust. At present she is also working for the Rudolf Steiner Archive in Dornach, Switzerland.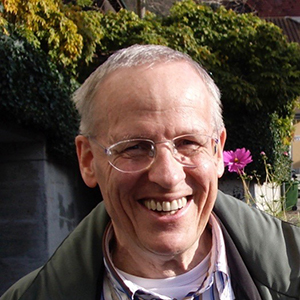 Winfried Altmann
Winfried Altmann
Mr. Altmann studied German and Philosophy in Marburg and Munich, Germany, after which he worked for the publisher Verlag Freies Geistesleben. In 1974 he began working for the publisher Verlag Urachhaus in Stuttgart, Germany, and then worked for the publisher Rudolf Steiner Verlag in Dornach, Switzerland, beginning in 1994. He has now lived in Berlin since 2009, and is a member of the Karl König Institute, where he is responsible for printing and design. He has been involved with the subject of Kaspar Hauser since the 1980s, when Johannes Mayer's comprehensive Kaspar Hauser documentation was published by Verlag Urachhaus.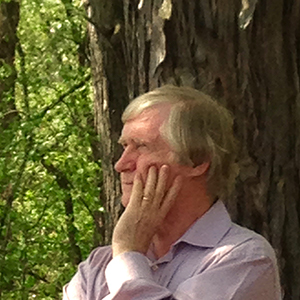 Richard Steel
Richard Steel
Mr. Steel studied Linguistics, and then completed a training at the Camphill Seminar for Curative Education [Heilpädagogik] in 1975. He lived and worked with his family in a Camphill community for children and youth with special needs in Germany until 2008. Since then, he has been in charge of Karl König's estate. He is a speaker, journalist and poet, and is responsible for the new publication of Karl König's written works. He is the co-founder of the Karl König Institute, and has been involved in establishing a Camphill life-sharing community with elderly people in New York State since November, 2013.